Cozy Up!
Cozy Up: Celebrating all things Cozy is our 2018 Yarn Club!
We hope you'll join us!!


Cozy Up is A Yarn Club dedicated to experiencing the Danish concept of Hygge (pronounced hue guh); celebrating all things cozy.
The principles of Hygge are quite simple — and simplicity is at the heart of Hygge. You need: atmosphere, presence (the ability to be in the here and now and turn off the phone), pleasure, equality ('we' over 'me) gratitude, harmony, comfort, truce(the willingness to set aside controversy), togetherness and shelter, which involve recognizing and celebrating "your tribe."
We think Knitting and Crochet are a natural fit with the Danish concept of Hygge.

It is in the spirit of Hygge that we wish to enter 2018, seeking gratitude, harmony, comfort, and friendship. Cozy Up! will provide a monthly package of goodies to facilitate Hygge in your life.
Cozy Up! Club Members can choose between a

Crochet

or

Knitting

Yarn Club track,
and will receive
the following each month starting in late January 2018:

~Hand selected unique, hand dyed yarn with an on trend Cozy themed patterns

~A great Notion

~A Surprise (if we told you, it wouldn't be a surprise)

~A collectable

~A cozy recipe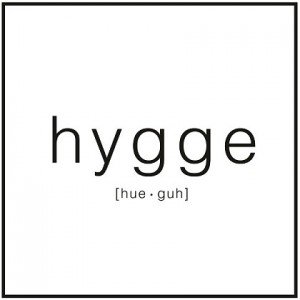 This is a 3 month club. As a preview to what's ahead, without giving away any of the surprise, plan on making an unbelievable Cozy Wrap, a Celtic Tea Cozy or Hat, and Colorful Hygge Slippers.