Skip Navigation
Website Accessibility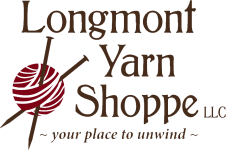 303-678-8242
454 Main St., Longmont, CO 80501
View Cart

Hours
Monday - CLOSED
Tuesday - Thursday 10- 5 pm
Friday 10 - 6 pm
Saturday 10 - 5
Sunday 12- 4 pm
View Holiday Hours
Noro Kureyon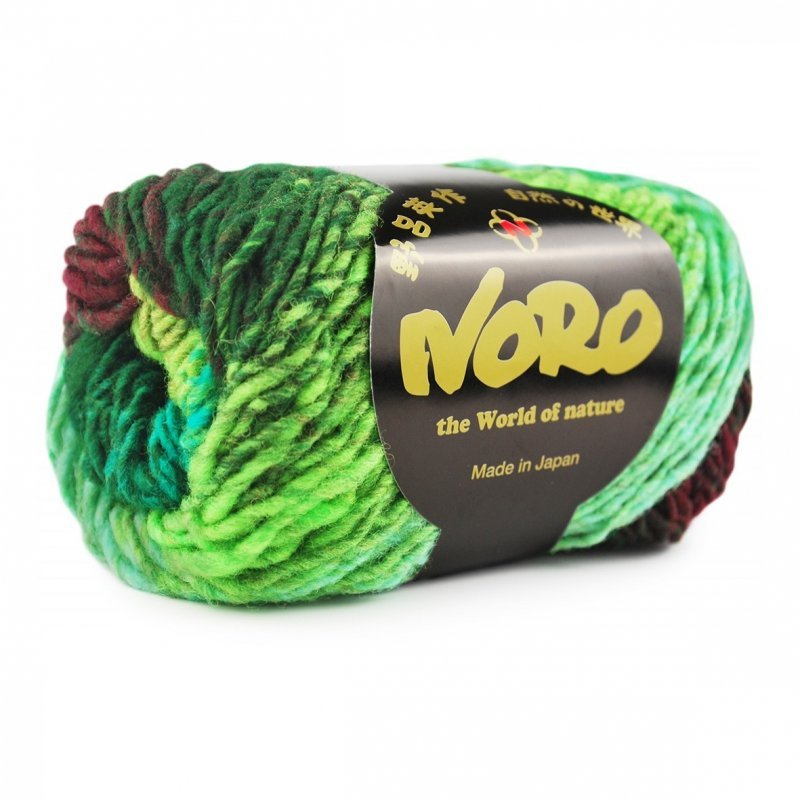 This rustic wool yarn celebrated its 30th anniversary in 2018. An excellent choice when knitting or crocheting outerwear garments and for felting (fulling) projects. This beloved yarn has a devoted following. The name reflects how people in Japan say "crayon".

110 yards per skein.
100% wool

15-18 stitches per 4 inches using a size 8-9 knitting needle, 9.5-12.5 stitches per 4 inches using an H or I crochet hook.